Let's navigate the home loan refinance process!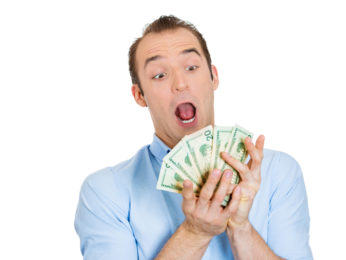 Home Refinance Loans without the Hassle
Refinancing your home can be a daunting task, especially when you're not sure where to start. But don't worry, we've got you covered. Our team of expert brokers from Raleigh, NC are here to guide you every step of the way, from choosing the right refinancing option that matches your goals to securing the best possible rate for your situation.
With our FREE refinance analysis request, you can get started on the path to financial freedom today. We'll help you navigate the maze of loan programs and find the one that's perfect for you.
We'll help you clearly see differences between loan programs, allowing you to choose the right one for you whether this is your first refinance or 7th. So why wait? Take the first step towards a brighter financial future! Contact us or apply online today!
The Home Refinance Process
Here's how our home refinance process works:
Complete our simple home refinance analysis request
Receive options based on your unique criteria and scenario
Compare mortgage interest rates and terms
Choose the offer that best fits your needs
Why Refinance?
Refinancing is the process of paying off your existing mortgage with a new mortgage. Typically, you refinance your mortgage to reduce your interest rate and monthly payment or change the length (or term) of your mortgage. You may also refinance to take cash out from your home's equity.